motive8IQ offer courses for personal trainers and fitness instructors. Meet our tutor team who are waiting to share their knowledge so you can become the best trainer you can be.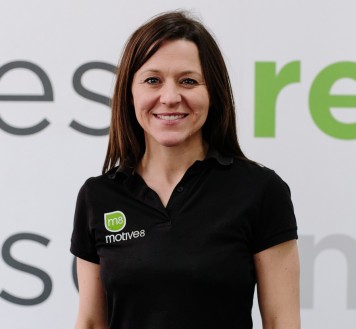 Jenny Cromack
Director
Jenny is one of the Directors of motive8IQ and loves to tutor when she gets the time! Specialising in endurance events, Jenny is the person to speak to if your clients are looking to take part in a marathon or triathlon. Jenny is also massively passionate about customer service, if you want to know how to be head and shoulders above the rest then customer service is key.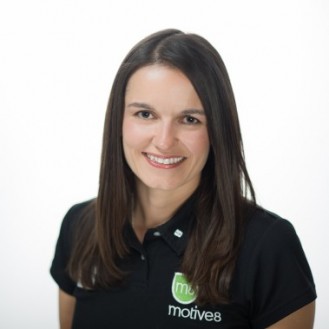 Sarah Cleland Smith
Director
Sarah, a director at motive8IQ, is based at our head office.
A degree in Sports Rehabilitation plus her training with APPI is the foundation for her passion for movement, biomechanics and the cross over into strength and conditioning.
Sarah has worked in most areas of the Health and Fitness Industry and has a wealth of experience in this area she is happy to share!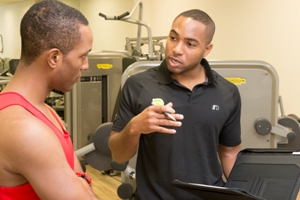 Perry Mussington
Course Tutor
With over 10 years experience of working in the fitness industry, Perry has a lot of knowledge and experience to share with those first starting out in the industry.
Perry loves to keep up to date with the latest research so make sure you pick his brain during the course you're on!