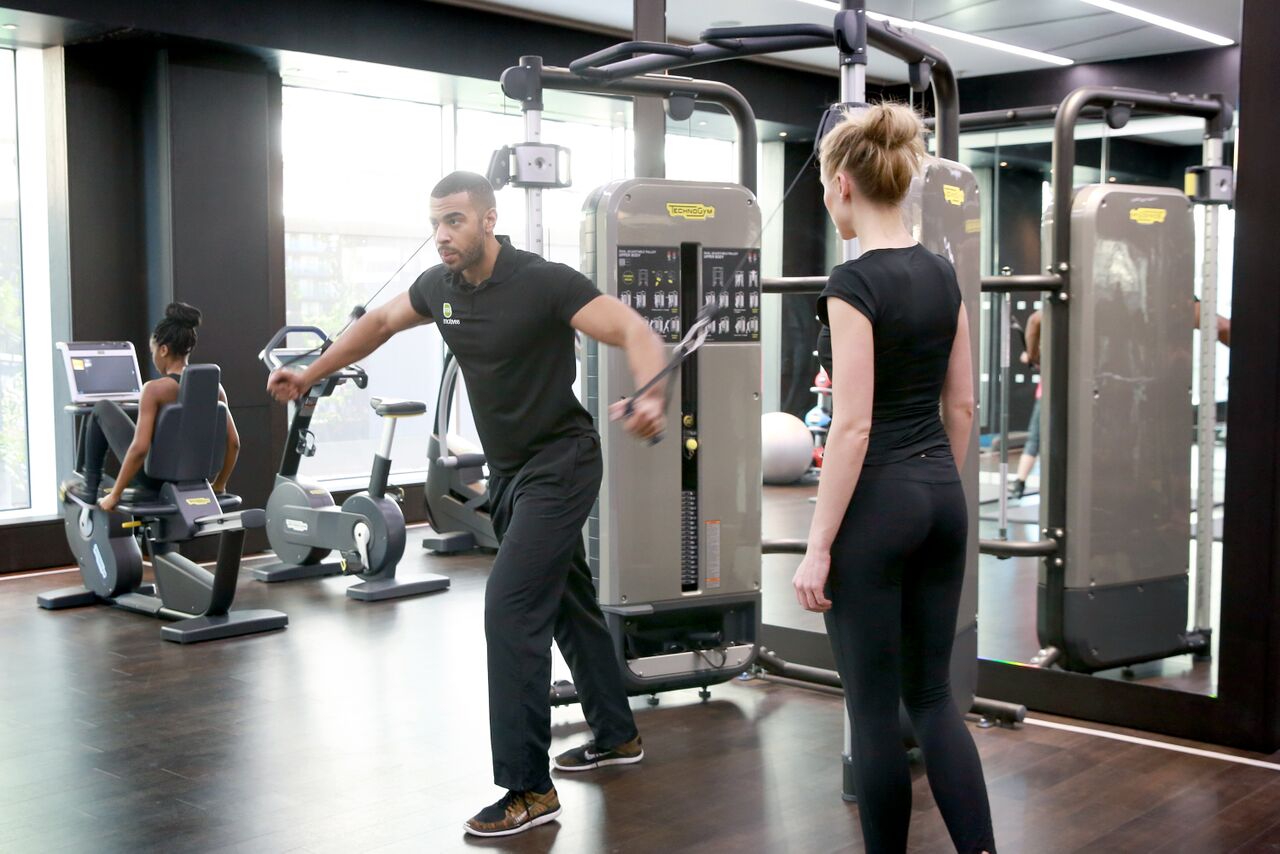 At motive8IQ we're passionate about producing the next generation of knowledgeable fitness instructors and personal trainers.
We offer the nationally recognised Level 2 Certificate In Fitness Instructing and Level 3 Certificate in Personal Training which are endorsed by awarding body Active IQ. These benchmark qualifications are essential for anyone wishing to start a career in the health and fitness industry.
Interested in working in a health club or leisure centre? Find out more about the Level 2 Certificate In Fitness Instructing.
Unleash your potential to get results with 1:1 clients and small groups, find out more about the Level 3 Certificate In Personal Training.
Our courses are taught by tutors who have worked as personal trainers, therefore they have a wealth of knowledge and experience to share with and help you become the best.
We also offer the Level 2 Certificate in Fitness Instructing (Gym) as a vocational qualification to schools, colleges and academies. Find out more!