At motive8IQ we're passionate about producing the next generation of knowledgeable, enthusiastic health and fitness professionals.
Our nationally recognised courses are endorsed by Active IQ , REPS and CIMSPA.
We offer bespoke solutions for our customers to ensure they fit with your budget, resources and staff training needs.
Contact us to find out how we can support you and your team with their professional development.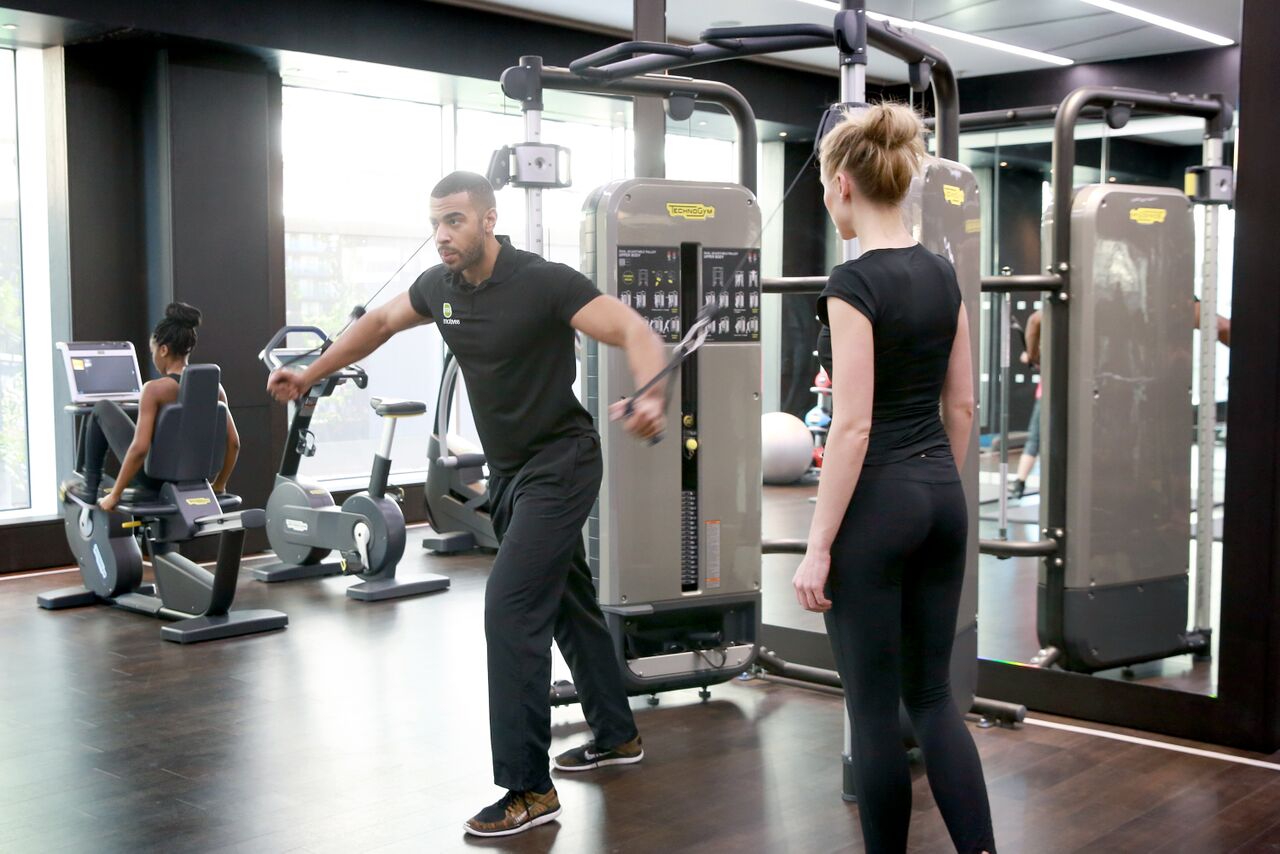 LEVEL 2 CERTIFICATE IN FITNESS INSTRUCTING
The
Level 2 Certificate in Fitness Instructing
is the nationally recognised, entry level qualification to working in the fitness industry as a Gym Instructor or Fitness Instructor. During the course you will study anatomy & physiology, principles of exercise, fitness & health and develop your skills in exercise programming and supporting your clients.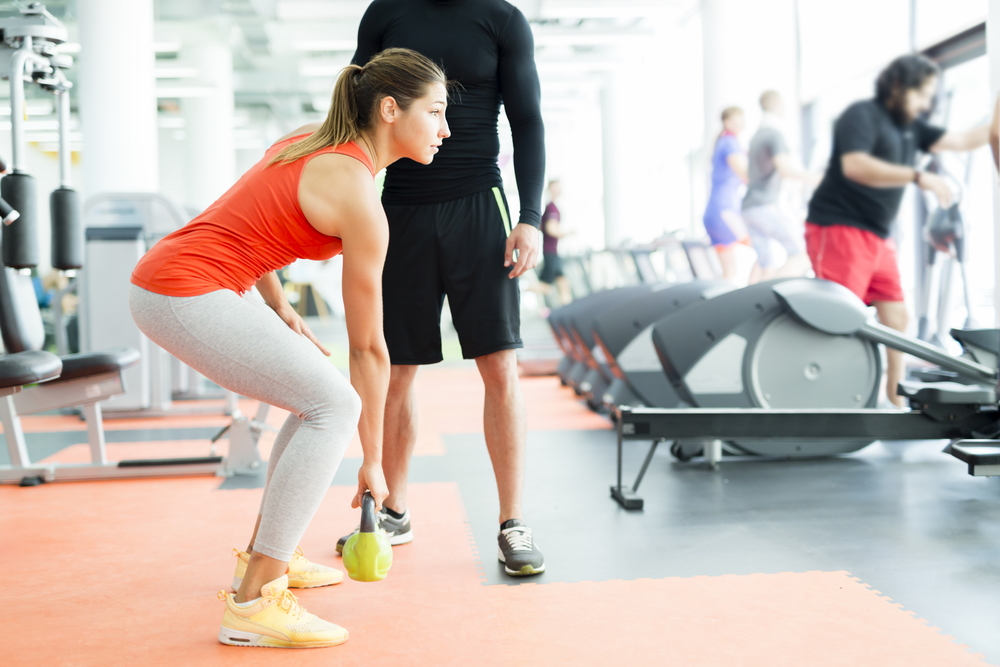 LEVEL 3 CERTIFICATE IN PERSONAL TRAINING
Advance your knowledge from the level 2 Fitness Instructor course and unleash your potential to get results with 1:1 clients and small groups as a Personal Trainer. Book a place on the
Level 3 Certificate In Personal Training
for a rewarding, exciting career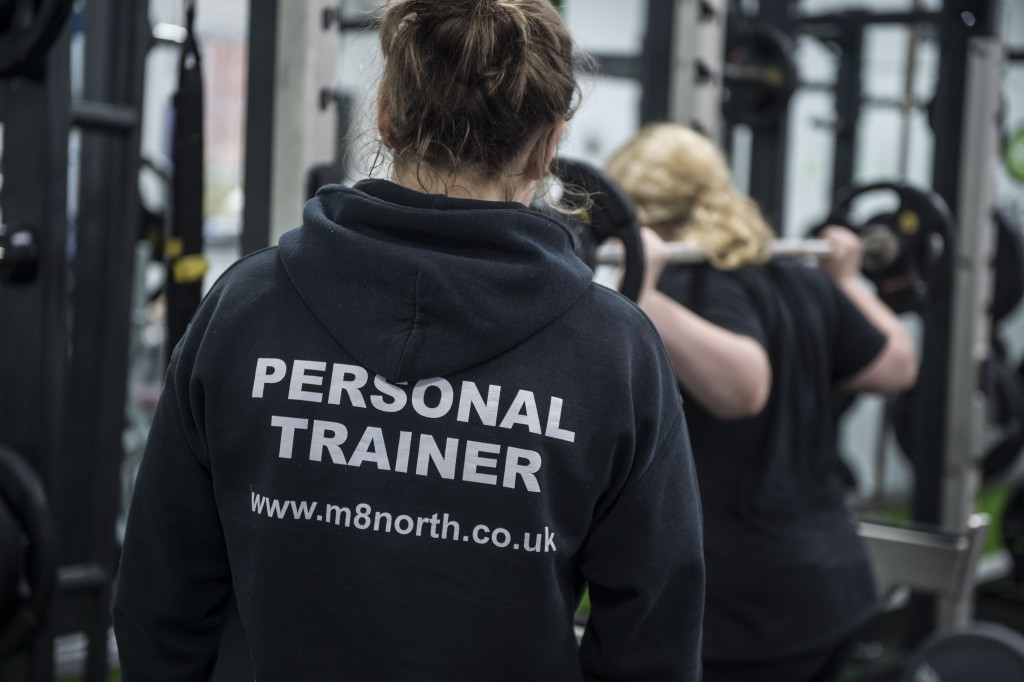 LEVEL 3 DIPLOMA IN FITNESS INSTRUCTING & PERSONAL TRAINING
The
Level 3 Diploma
combines the modules and knowledge from the Level 2 Fitness Instructor & Level 3 Personal Trainer courses, to enable you step straight into the industry as a qualified Personal Trainer or Fitness Instructor